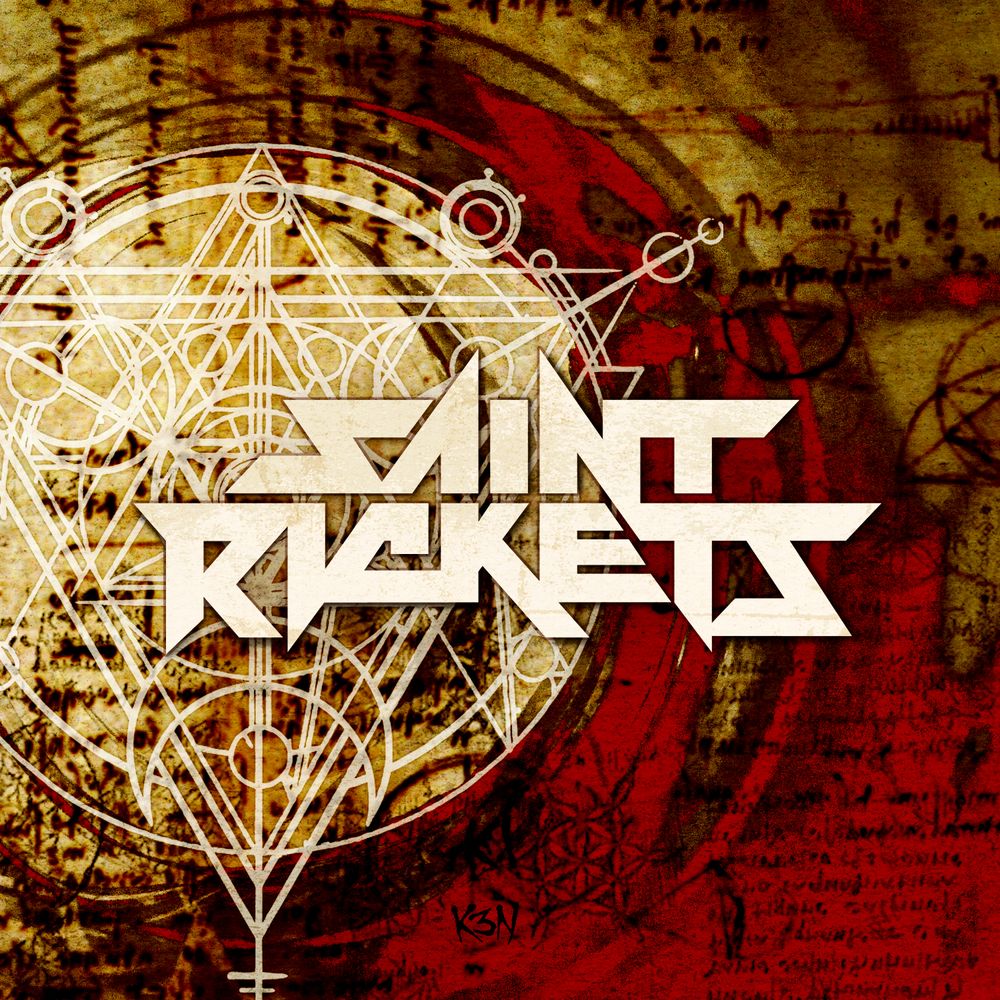 Unique, Heavy, Melodic
Hard Rock with a catch
Saint Rickets, out of Philadelphia, PA, originally started as just a creative outlet, but has become something more. Drawing from each of the band's own personal, creative, and professional experiences, Saint Rickets have developed a sound that is uniquely all their own. The music is heavy, and the melodies will stay with you long after the songs have stopped.
The band is currently completing work on their debut album.
Stay up-to-date and preview the album on streaming and social platforms!